"Logic does not generate new truths, but rather allows one to evaluate existing chains of thought for consistency and coherence."
Ali Almossawi
, author of
An Illustrated Book of Bad Arguments: Learning the Lost Art of Making Sense.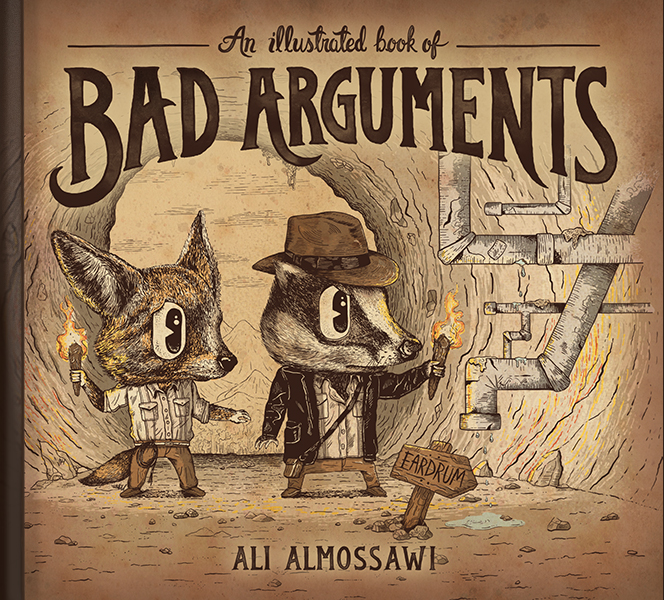 I liked the simplicity of this explanation which also is reflective of the simple elegance of the text.
Logic when taken as a field of study can be very confusing and, to a novice like me, illogical (that is what we call
irony
). Almossawi, however, takes the most common types of arguments and reduces them down to their most basic parts to give an understandable and solid introduction to each type of logic. Don't be fooled by the whimsical artwork, the cartoons are very good representations of each point and help deepen your understanding with relevant humor.
If you are looking for a place to start in the confusing whirl of logical arguments, An Illustrated Book of Bad Arguments is a good place to gain a foothold.